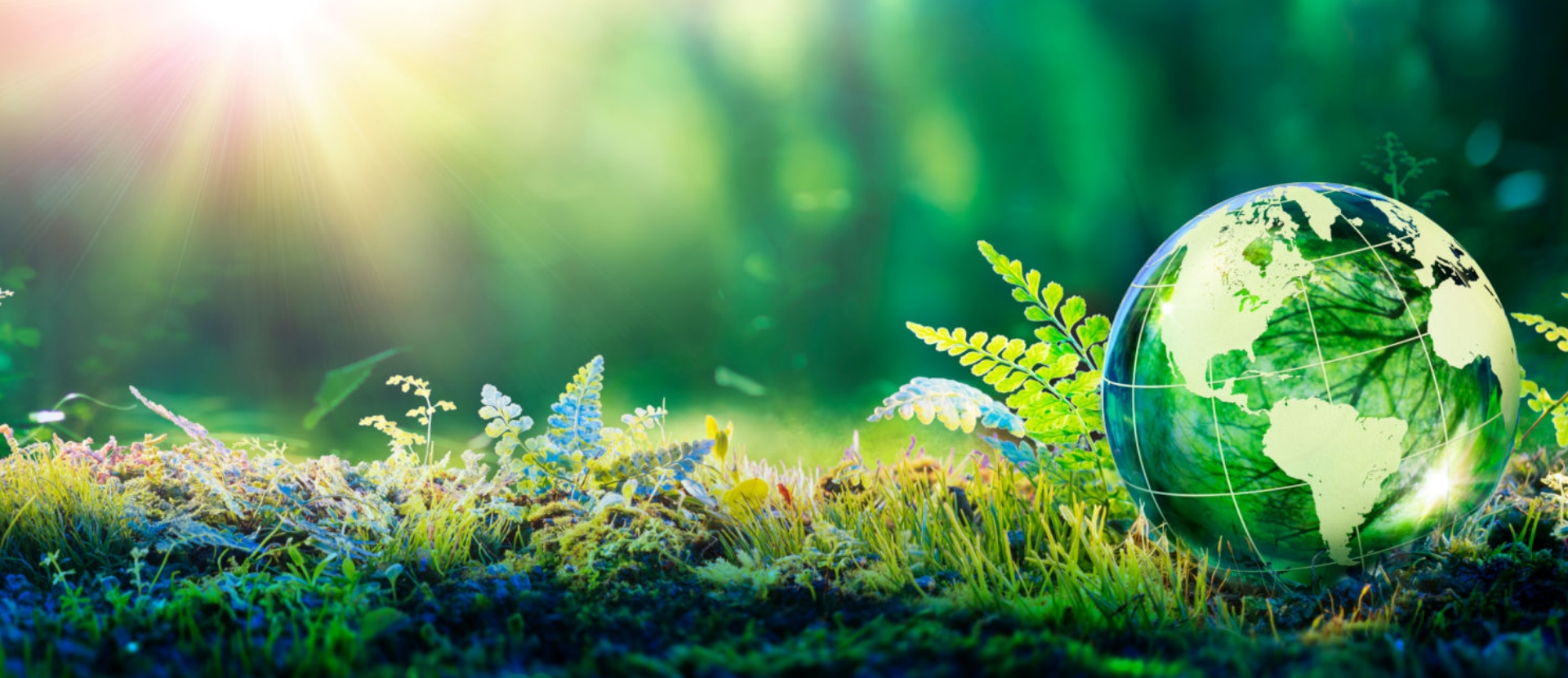 Environment
We take care of the management of all the activities necessary to ensure compliance with applicable environmental regulations
Sustainability
The Sustainability Division supports customers in all activities related to the preparation of the sustainability balance sheet / report of their organization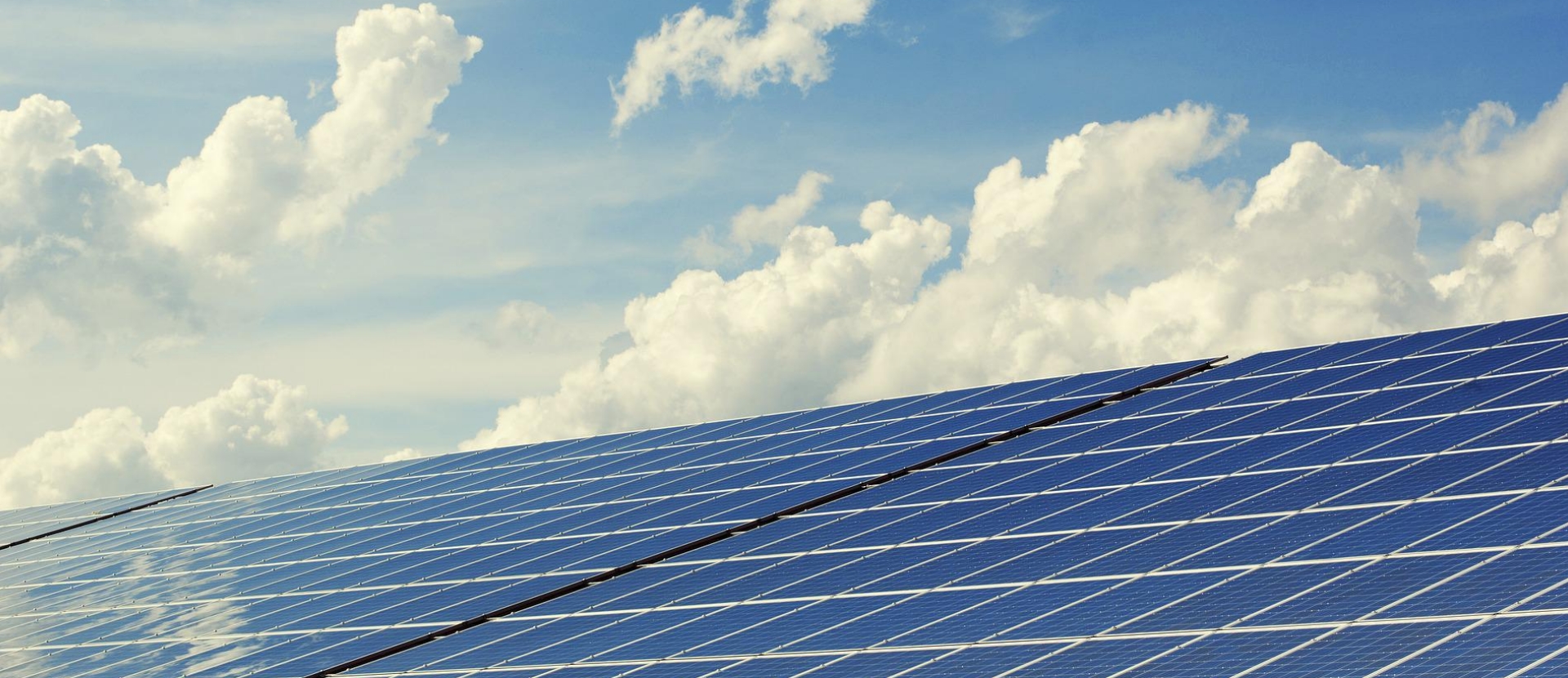 Energy
We design and implement interventions for energy efficiency in the industrial and civil fields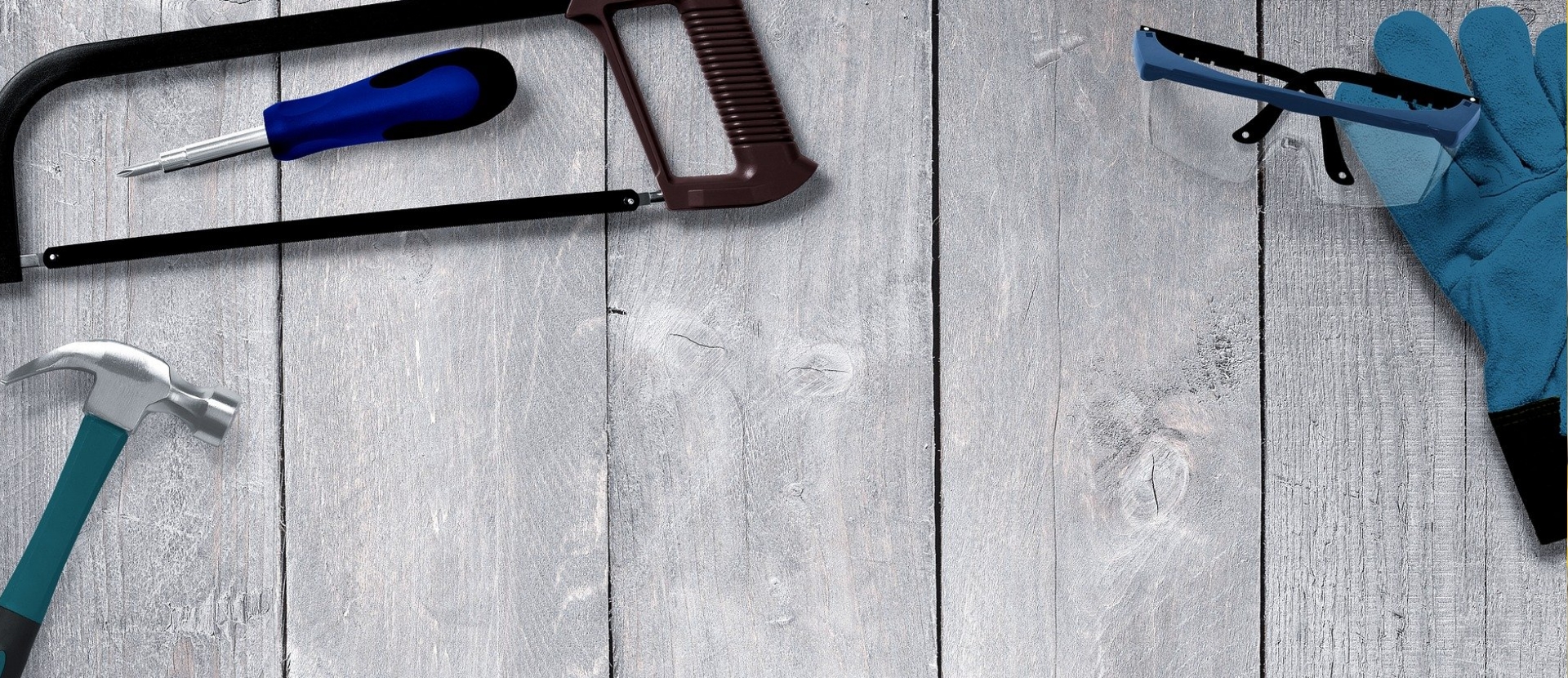 Safety
We work on processes, people and workplaces to minimize the risks of injury and occupational disease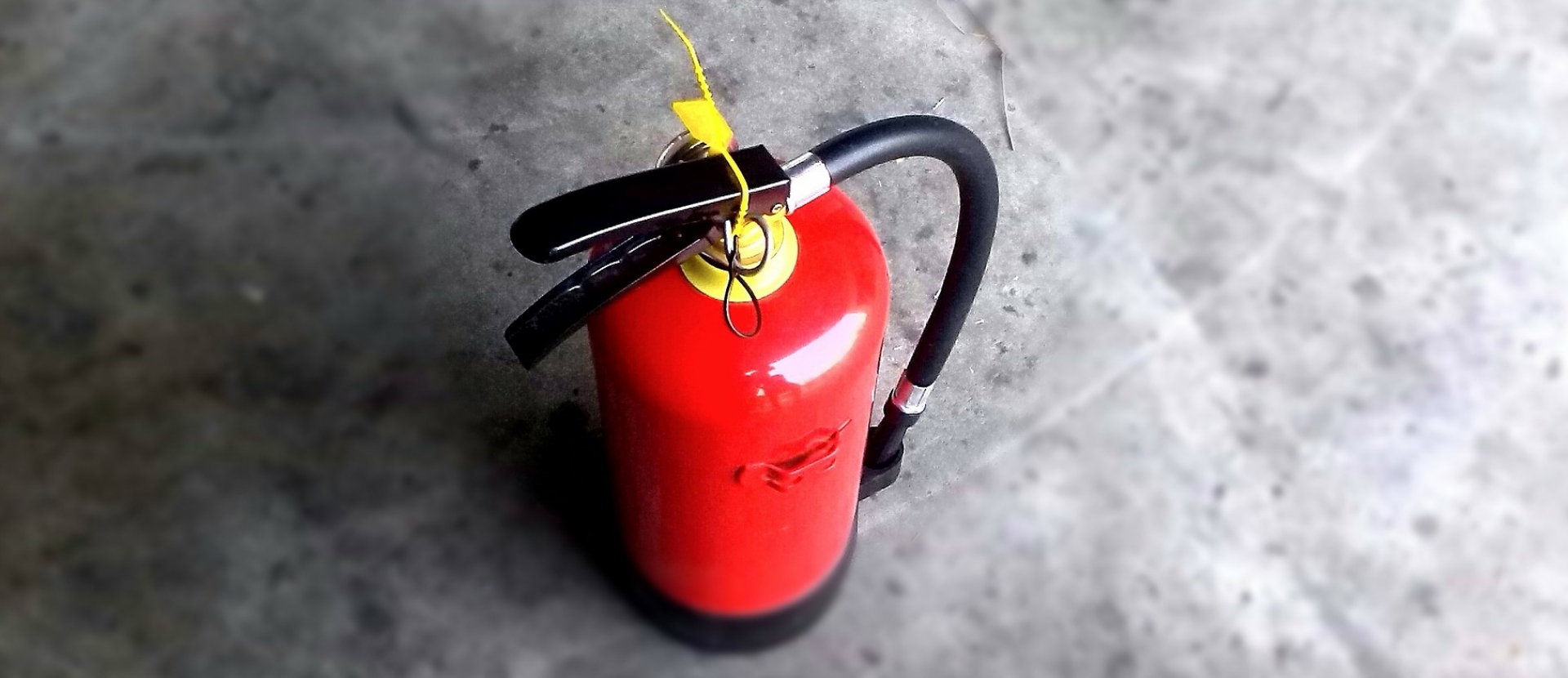 Fire prevention
We manage compliance with fire prevention regulations in the industrial and civil fields, designing and implementing the necessary interventions to obtain the fire compliance certificate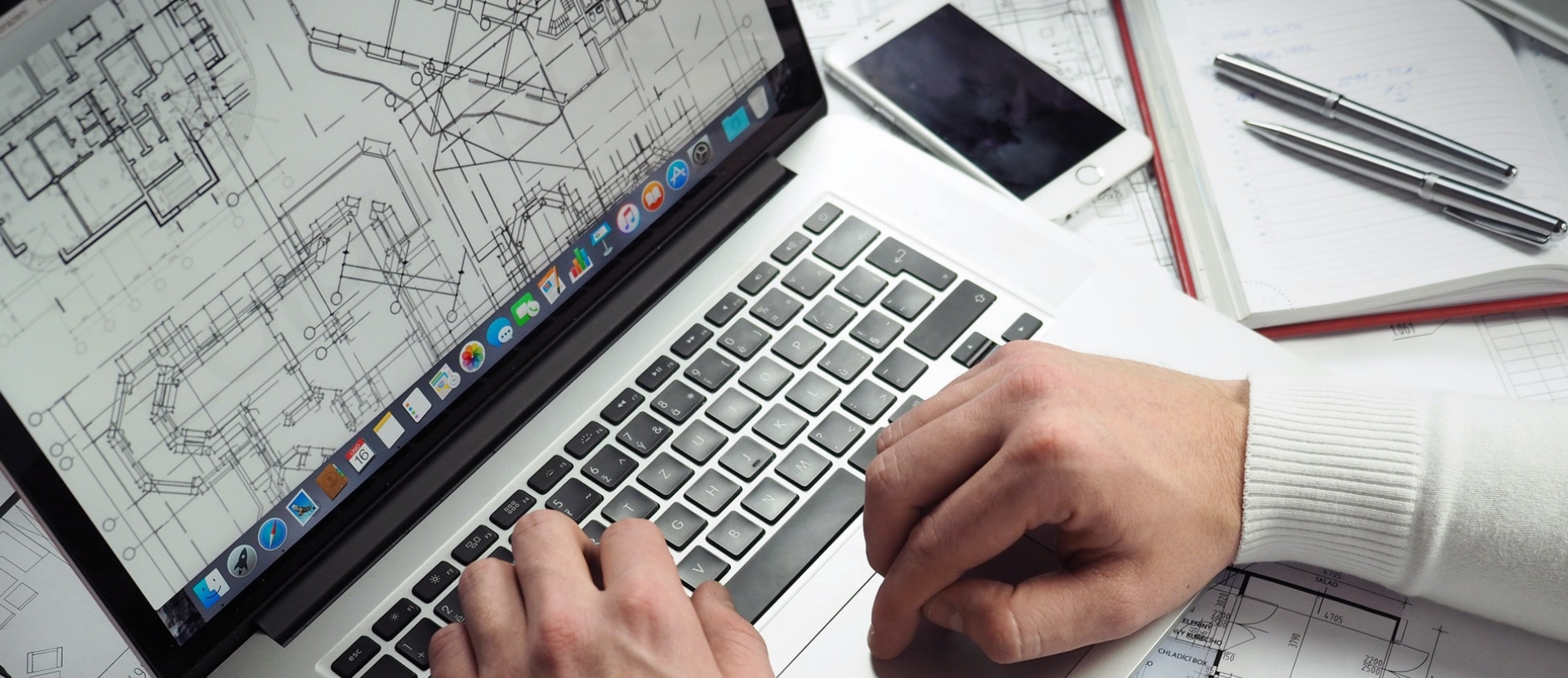 Engineering
The Engineering Division operates in the field of civil / construction and plant design, offering an integrated "turnkey" service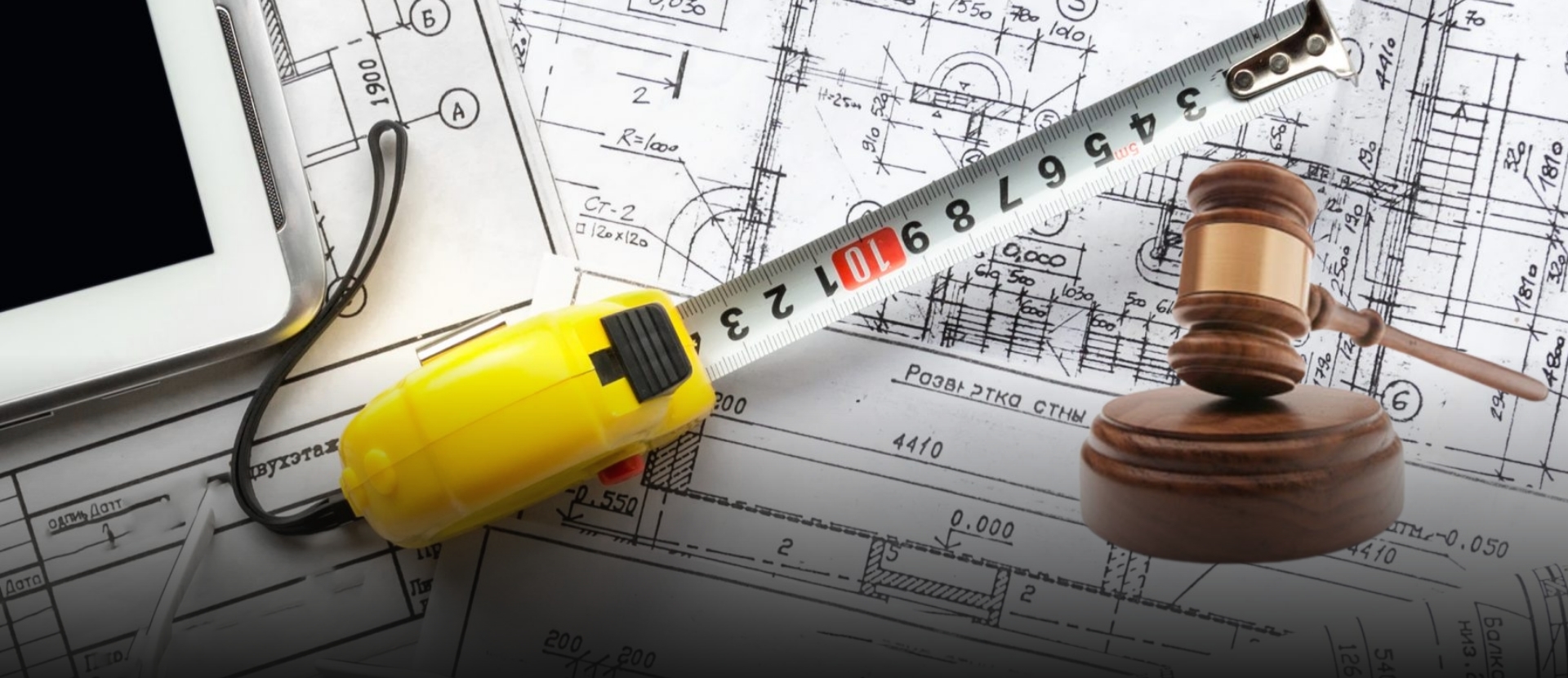 Techical Expertise
The Technical Expertise Division assists clients with compliance appraisals required for subsidized finance instruments, for appraisals related to out-of-court and judicial legal proceedings and for expertise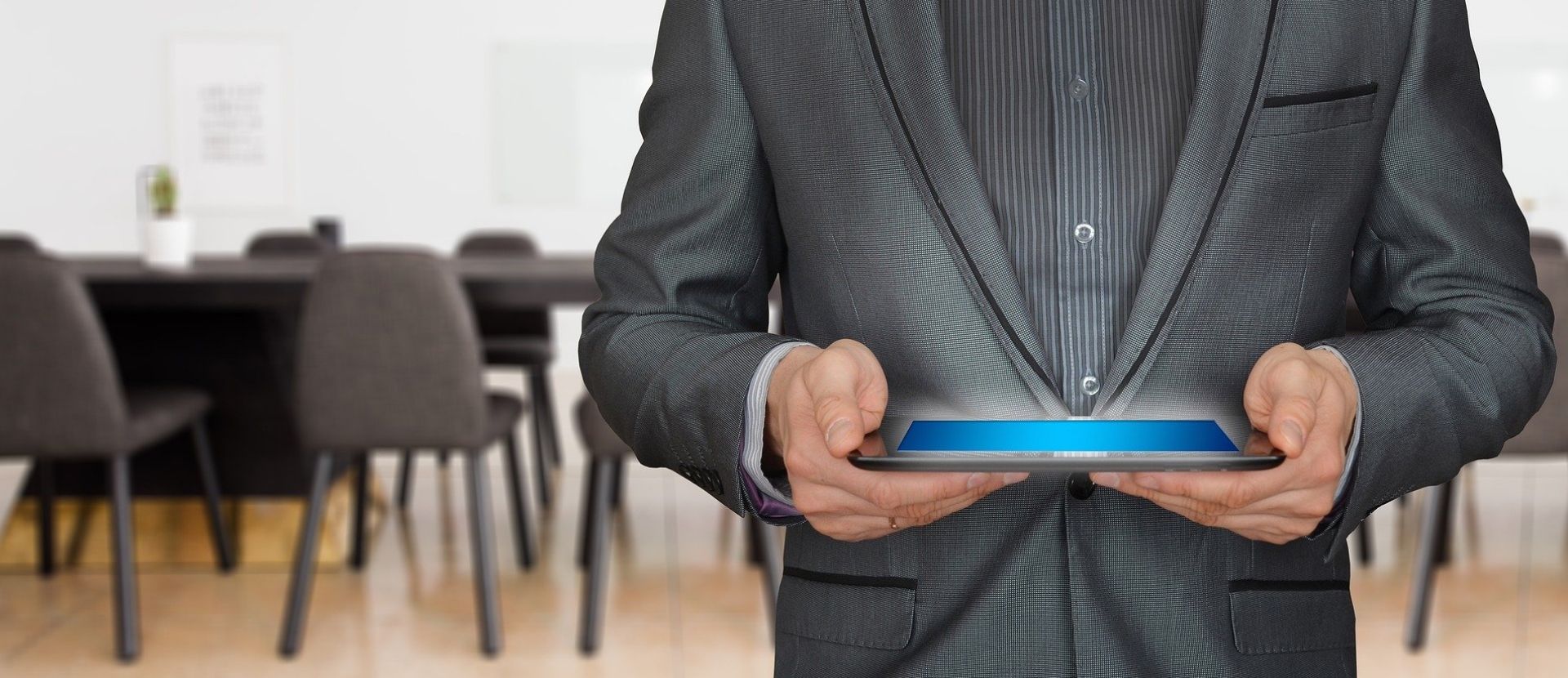 Process Engineering
The Process Engineering Division provides specialized services in the fields of process, product and business organization engineering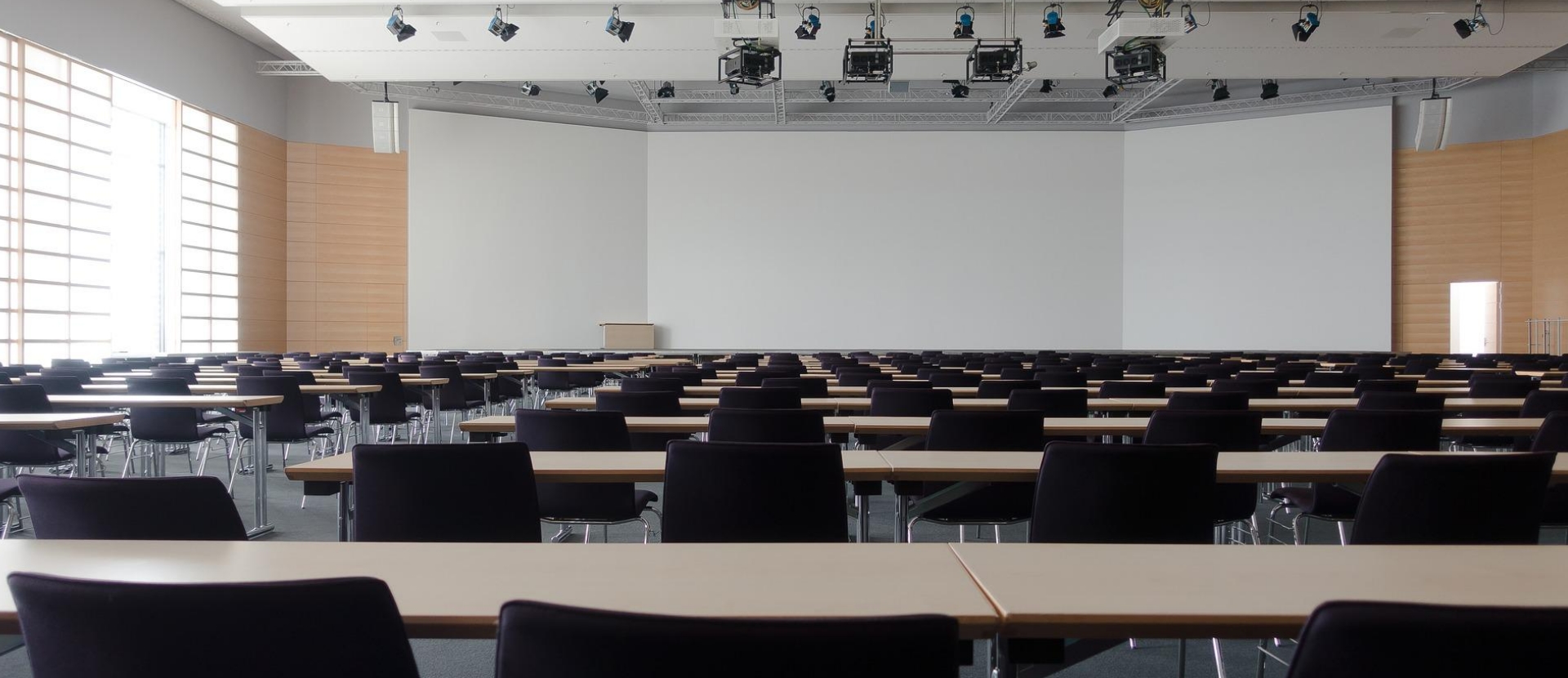 Training
The Training Division transfers to customers the know-how necessary to better manage their processes
Engineering services
We were born with the aim of providing integrated engineering services for the management of industrial processes, the environment, energy efficiency, safety at work and on construction sites, machinery and plant compliance, fire prevention and construction.
Our 4 divisions
The internal organization of our company is divided into four macro divisions: Construction / Plant, Environmen/Energy/Safety, Industrial Engineering and Management Consulting.
Professional management
We manage complex projects involving different professionals for the optimization of times and results to ensure multidisciplinarity as a distinctive feature.
Our experience will be your strength
For over 20 years we have been dealing with industrial engineering, managing the authorization procedures (environment, fire prevention, safety, etc.) for important customers in various production sectors, supporting them in the management of their plants and in the renovation and modernization of building works and technological systems. (energy efficiency and sustainability). We are also specialized in the management of restructuring projects of production plants, analyzing the possibilities of intervention with a view to improving production performance, flexibility of use, maintainability and cost / benefit ratio.
Contacts
Do you have questions about how we can support your business? Send us an email and we will contact you shortly, or call between 08:30 and 17:30 Monday to Friday